5 Notary Services We Offer
Here at Mobile American Notary & Apostilles, we offer a wide range of notary services, 24 hours a day. Our notary experts come to you, and we serve clients across Granada Hills. Learn more about our notary services, and contact our team today if you'd like to take advantage of them!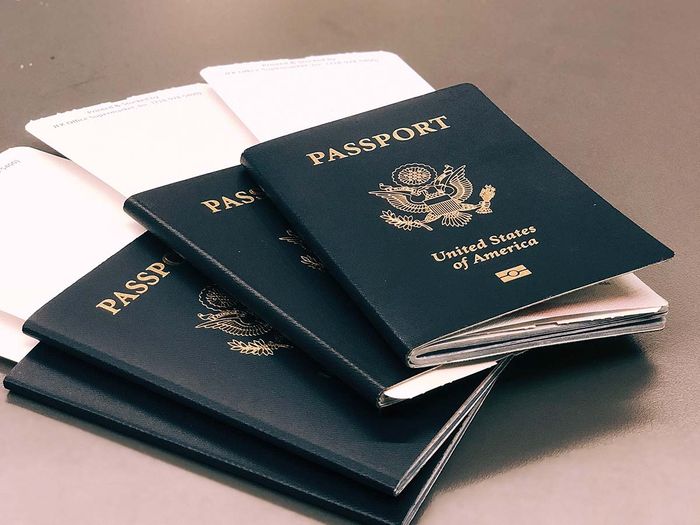 Apostille
An apostille, or authentication, is needed for documents, such as marriage licenses or school transcripts, that you plan to use in a foreign country. Foreign countries require additional certification, and one of our notaries will authenticate your documents via an apostille. Our team can have your apostilled documents ready for you as quickly as 24 hours.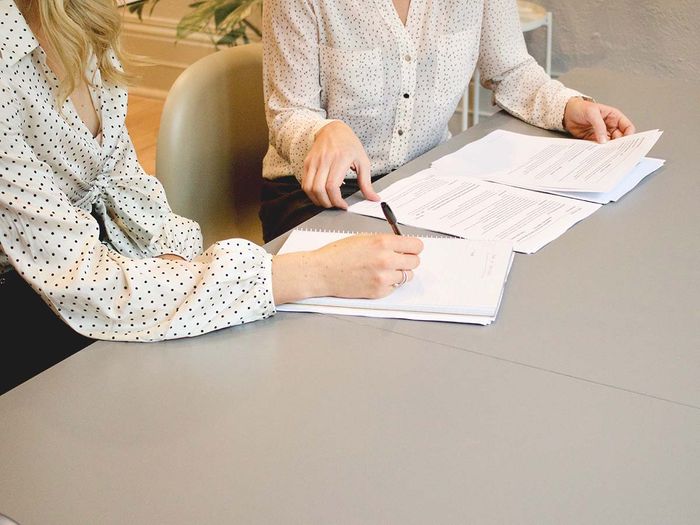 Loan Documents
Our mobile notary can handle loan signing notarization for a wide range of loans, including commercial real estate loans, mortgages, refinances, home loans, and more. We have extensive experience working with Los Angeles title companies and are able to provide traveling notary services to homes, offices, or other areas across the city.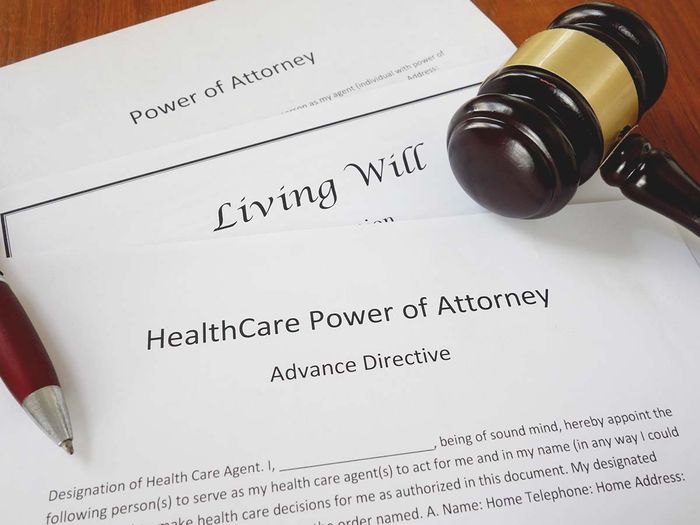 Estate Planning
We specialize in notary services for estate planning documents such as living trusts, powers of attorney, living wills, community property declarations, certifications of trusts, and more. If you're in need of any estate planning notary services, contact the team at Mobile American Notary & Apostilles.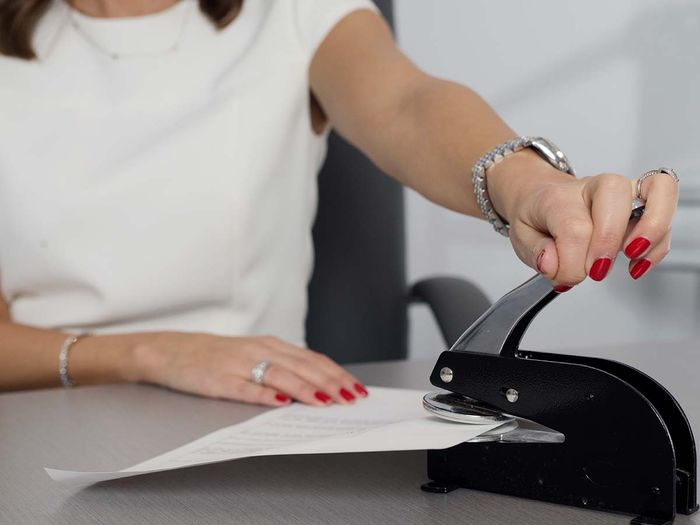 Power of Attorney
In order for the document to be legally binding, you must have a witness watch you sign a California power of attorney. Our notary can witness and validate the power of attorney. You may also have two witnesses sign the document.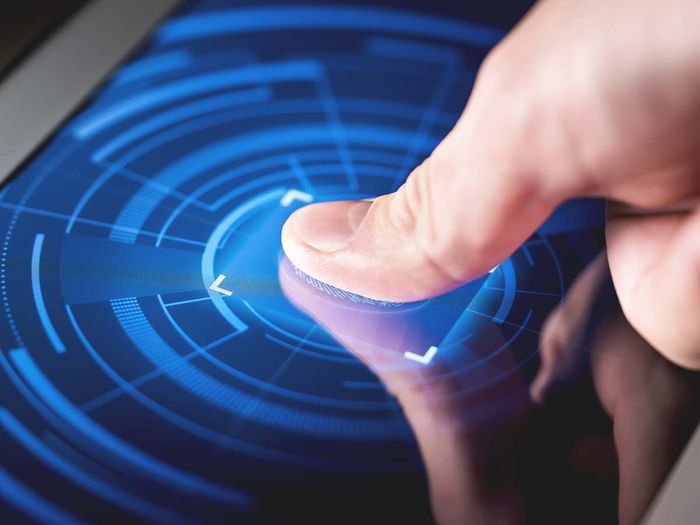 Live Scan and Fingerprinting
Live Scan produces consistent, high quality fingerprint images digitally, instead of using the old-school ink method that always makes a mess. This helps speed up the process for anyone needing to submit fingerprints.
If you need quick, convenient notary services of any kind, contact Mobile American Notary & Apostilles. Along with the services listed above, we also offer notary services for minor travel consent and courier services. Our team will travel just about anywhere in Los Angeles and the surrounding area, and provide professional mobile notary service.