Live Scan Fingerprinting in Los Angeles
Mobile American Notary & Apostilles in Los Angeles, California, can quickly capture and identify your fingerprint electronically.
Cutting-Edge, Live Scan Technology
Live Scan fingerprinting makes the fingerprinting process quick and easy via cutting-edge technology. To get started, all you need is your current, valid photo ID.
After your fingerprint scans are processed, they'll go directly to the employer or organization that requested them. In most cases, the employer or organization will receive the results within days. Prices start at $50 for Live Scan services (plus government fees that range from $20 to $80) with a $65 mobile fee if you would like us to come to you. When booking your Live Scan appointment, your credit card is only used to secure the appointment date/time and you won't be charged until after your appointment or if your appointment is canceled.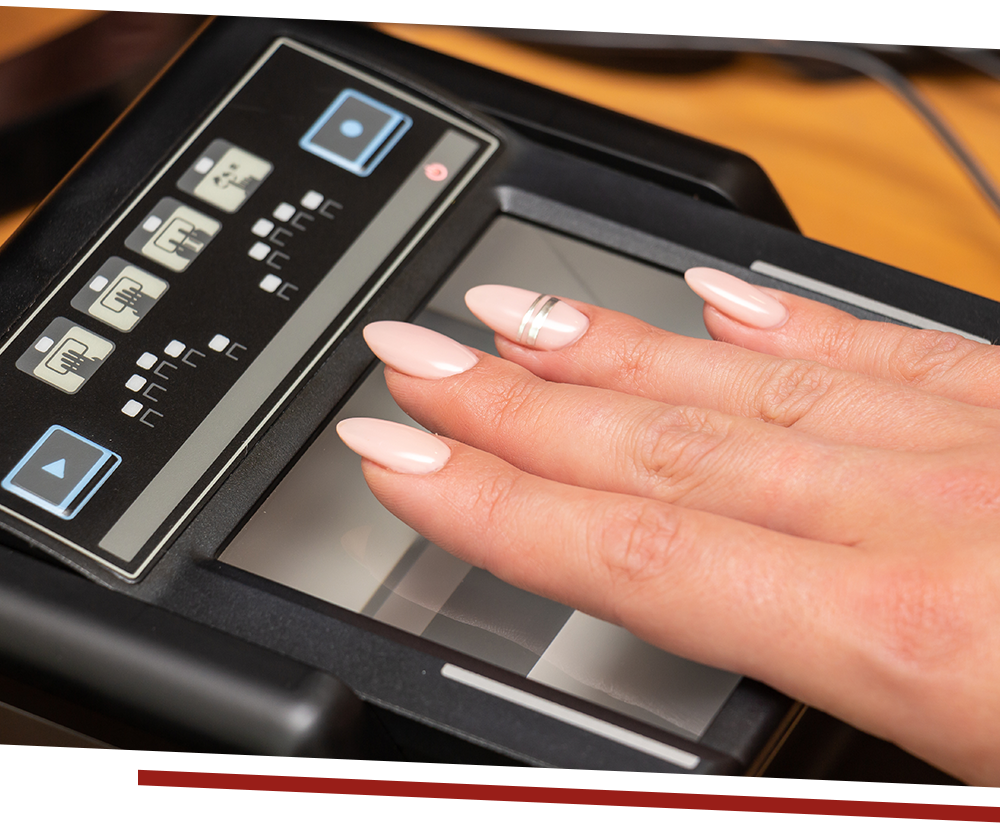 Say Goodbye to Ink Smudges
When you need high-quality fingerprints for your important documents, skip the traditional ink pads. They're messy, unreliable, and sometimes they can smudge and become illegible. At Mobile American Notary & Apostilles, we utilize Live Scan fingerprinting. It's digital, fast, and eliminates all the problems caused by ink. Every scan provides consistent, clear images of your fingerprints.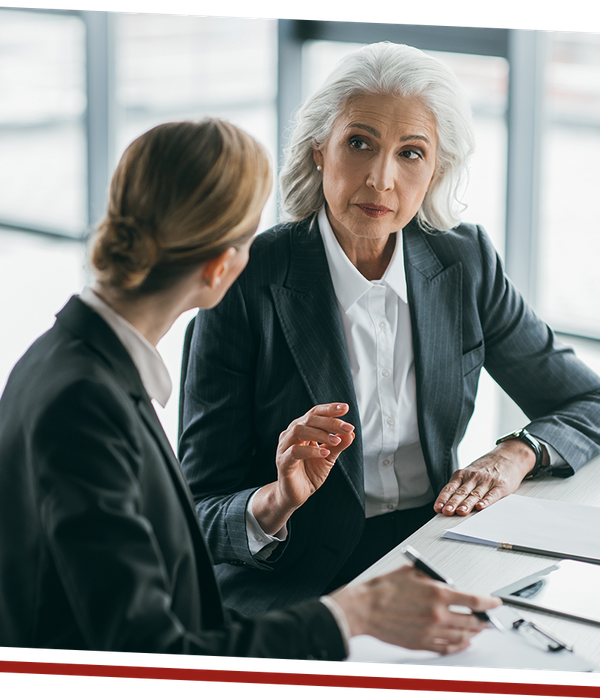 Why Choose Mobile American Notary & Apostilles?
We're here to provide residents throughout Los Angeles and Ventura counties with 24-hour mobile notary services. Whether you need one seal or twenty, our certified, licensed, and insured notary publics can help. Throughout our many years of combined experience, our team has performed thousands of notary signings.

24-Hour and Same Day Service

Professional, Accurate, and Efficient

Mobile and In-Person Services

Most Forms of Payment Accepted
Get in Touch With Us Today
Is an employer or organization requesting an official, notarized copy of your fingerprints? Contact Mobile American Notary & Apostilles. We proudly offer Live Scan fingerprinting in Los Angeles and Ventura counties. A certified California notary public from our team will meet with you within one hour at any location, including your home, 24-hours a day and seven days a week.
Member of
Hollywood Chamber of Commerce, Member of National Rotary Association